Neves' Portugal pass
Date: 12 October, 2018 21:20
Portugal beat Poland by 3-2. Their second goal came by way of a wonder ball from Neves, the sort we have seen many times before. People are raving about it in youtube comments.
Re: Neves' Portugal pass
Date: 13 October, 2018 10:38
Seen it Andy. Sumptuous as it was, and it certainly was, as you say at Molineux it would have been another great to add to the growing collection! Fabulous stuff.
---
Re: Neves' Portugal pass
Date: 13 October, 2018 15:53
Total world class, Peter Knowles was always my N01, for God given talent, and Kenny Hibbitt our best mid-fielder ever. Neves will if here for the long haul I think surpass both,but his price is going up all the time and worry what will happen if Juventus and Man City get in a bidding war next year and 100 mil plus starts getting thrown at us???
---
[IMG]http://i1267.photobucket.com/albums/jj547/dwmat/tombs[URL=http://s1267.photobucket.com/user/dwmat/media/IMG_2545_zpsxq4ob6ck.jpg.html]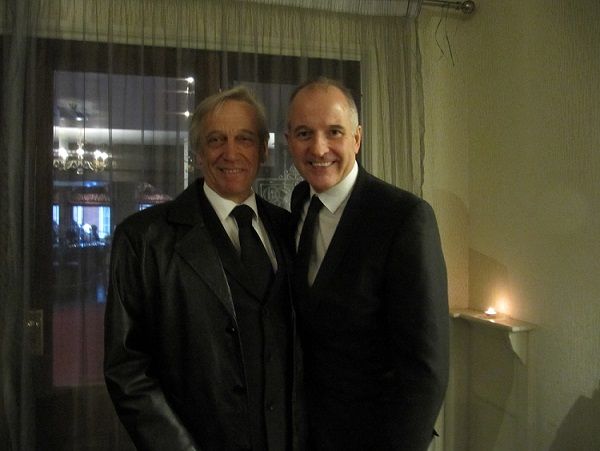 tone1_zpsb3e8e898.jpg[/IMG][/URL]
Sorry, only registered users may post in this forum.