Worth Noting?
Date: 04 May, 2016 07:51
Fahey has 5 different jockeys booked for his 9 runners at Chester this afternoon but sends stable jockey Tony Hamilton not to Chester but to Chelmsford for two rides tonight?
5.45 Patrick 4/1 Jt fav
6.45 Hidden Treasures 10/1
---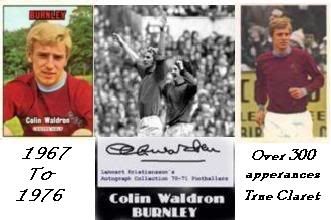 .............
"Say no to the car scrappage scheme"
Ex Aintree Naps Champion
Ex Naps Champion
Ex Cheltenham Naps Champion
Re: Worth Noting?
Posted by:
Alfie
(IP Logged)
Date: 04 May, 2016 16:35
Talking of Fahey,I was at a Ripon last Saturday and he had Flowing Clarets running..It had to be dismounted and the jockey jogged down to the start with it..came out of stalls last and was last most of the way until running on in the last furlong to finish second.. If it gets a decent start its will be winning soon..
Re: Worth Noting?
Date: 04 May, 2016 18:10
With Patrick running 2nd Hidden Treasure currently 20/1 with Bet365 must be worth an ickle bit E/W
Re: Worth Noting?
Date: 04 May, 2016 21:07
Maybe not then
Sorry, only registered users may post in this forum.