Report This Message
Are you sure you want to report this post?
Re: Match Thread: Wolves v Everton 12.7.20
Posted by: Ivybridge Wolf
Date: 12/07/2020 11:07
Team news - and there are changes, The Donk, Neto and Podence all get at start at the expense of Traore, Moutinho and Jota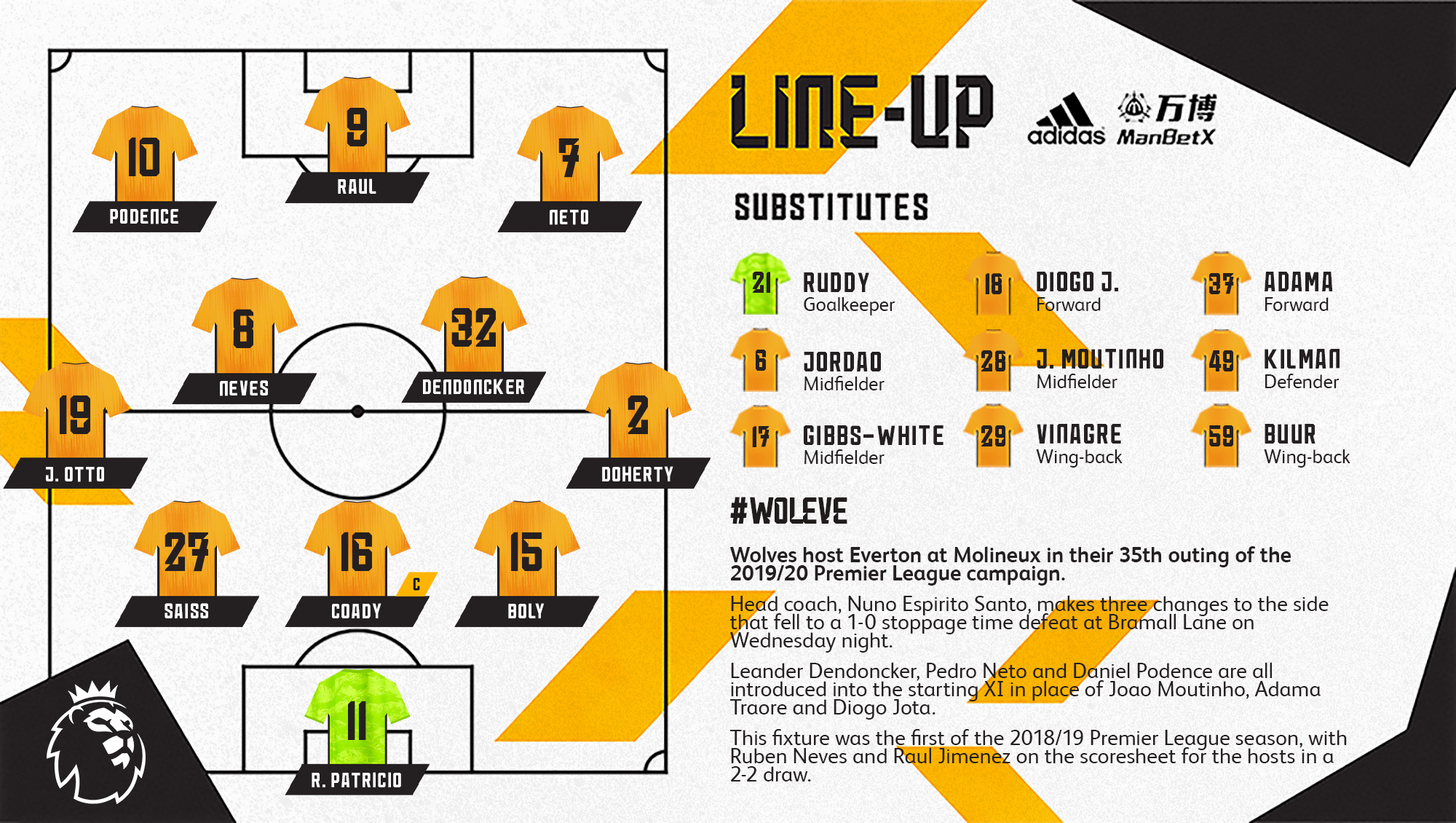 Can you see me below, just above Willy Boly's left eye? I do think the mosaic is pretty stunning to be honest.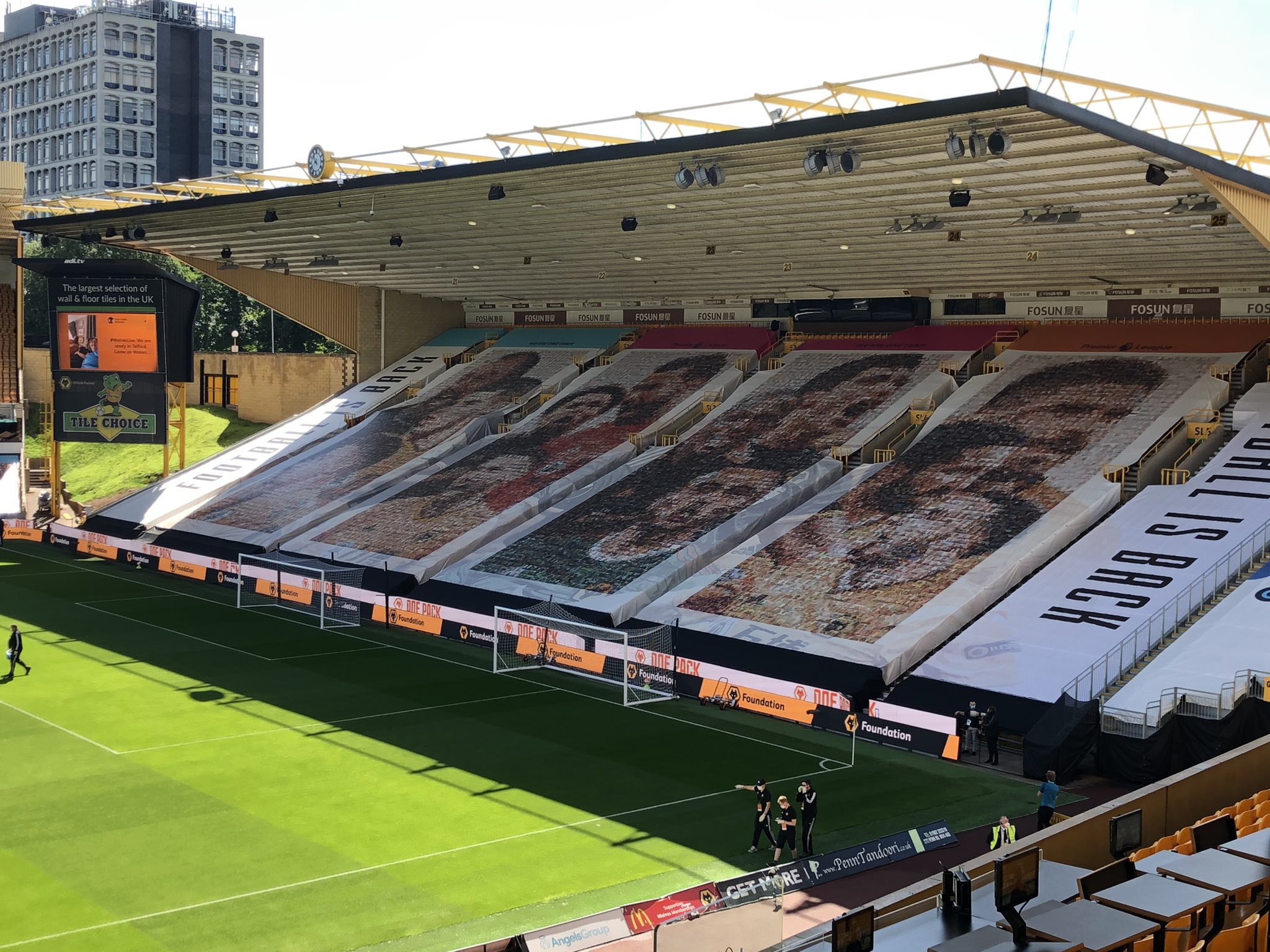 You may optionally give an explanation for why this post was reported, which will be sent to the moderators along with the report. This can help the moderator to understand why you reported the post.